"That we may present every person complete in Christ."
"Expect great things from God!

Attempt great things for God!"


--- William Carey
PRAISE AND PRAYER WITH THE POUNDS
Your Ministry in el Ecuador
MISSIONS INDEX

"All the ends of the earth shall remember and turn to the Lord, and all the families of the nations shall worship before you" (Psalm 22:27).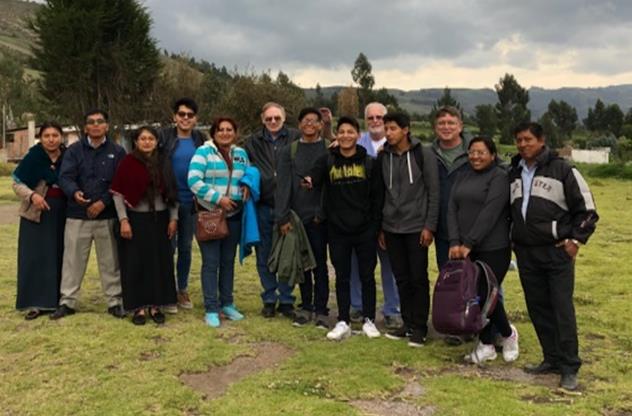 March 2018 medical dental evangelism team in Ecuador.
We are excited about the response of the Ecuadorians who joined the Medical Dental Team in March 2018.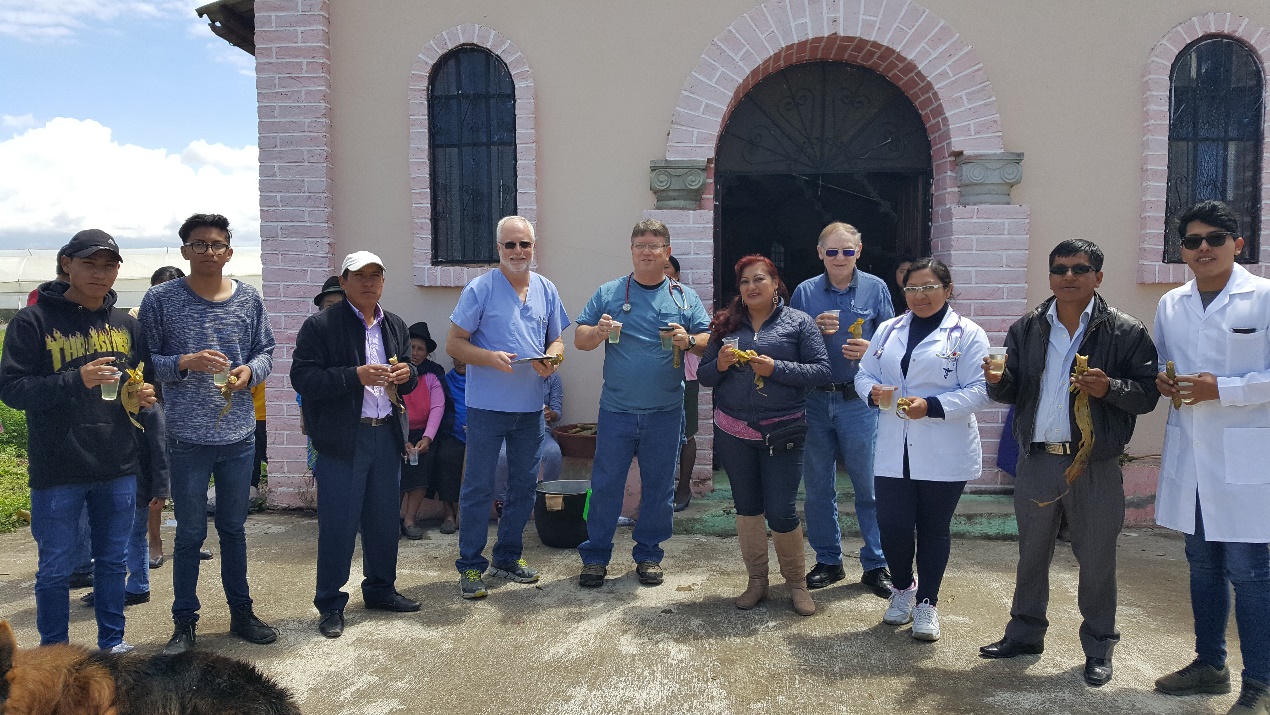 Photo of team enjoying refreshments provided by the community during a break.
In the picture above is a large group of people on Palm Sunday going into the Catholic Church for their mass.
When they dismissed they came across the street as patients to receive medical attention and hear the Good News of the free gift of eternal life. God opened the doors and people responded.
I never cease to wonder at the privilege and opportunities the Lord has given me to preach the Gospel of Jesus Christ.
The amazing thing is that He keeps opening up these new ministries in strategic areas. Often, it is with an astonishing surprise!
Dr. John Howell and Dr. Bryan Carrillo our Ecuadorian dentist working with a patient.
One of the great joys John had on this trip was leading Bryan to Christ at the end of the last day of ministry. Dr. Carrillo had been observing and listening intensively to Alejandro share the plan of salvation and salvation bracelets with patients each day. When the opportunity came, Bryan was ready to respond to the Gospel. Dr. Carrillo and two Ecuadorian medical doctors are now a vital part of our local team.
This Ecuadorian team under the leadership of Alejandro Guacho, missions and evangelism leader at Peniel Theological Seminary, was the fruit of three years leadership training on the part of Wil, John and Billy Windham. We are proud on of this outstanding Ecuadorian led team.
Dr. Marcella Munoz attending to the Quichua patient.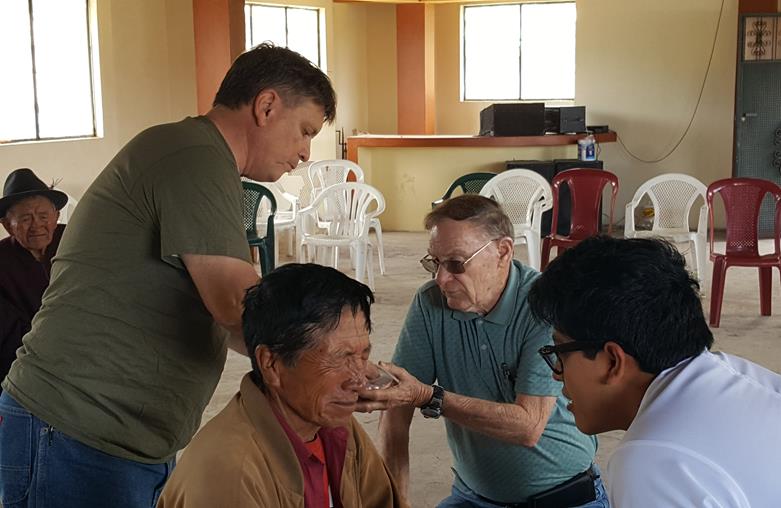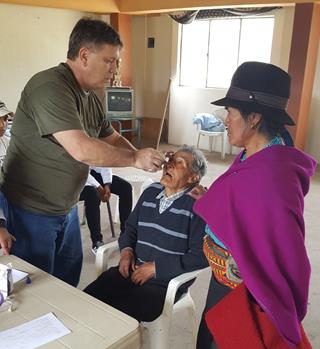 Billy Windham treating patients with Wil translating.

Wil with two Ecuadorian sisters who graduated from medical school on the same day! Evelyn and Marcella Munoz are great team members.

Excellent student volunteers from Peniel Theological Seminary in Riobamba. Peniel Seminary student Maria is a great volunteer who registers patients for us. This was her third med team.



Exhausted! We wore those seminary students out seeing patients.

Another sweet surprise. Wil conducted the wedding for Alejandro's son Alex and Sandra.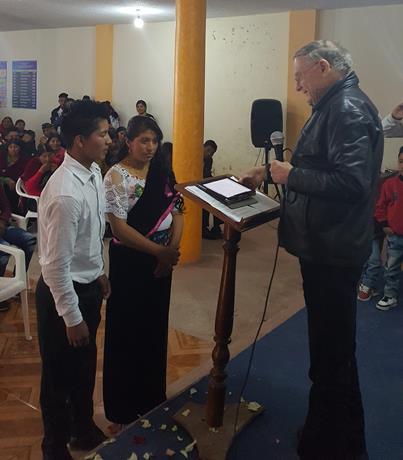 Wil performing ceremony, and Alberto Copa preached the wedding sermon.

Pastor Alejandro following up on our evangelism team last week with 7 more people accepting Christ as their Savior.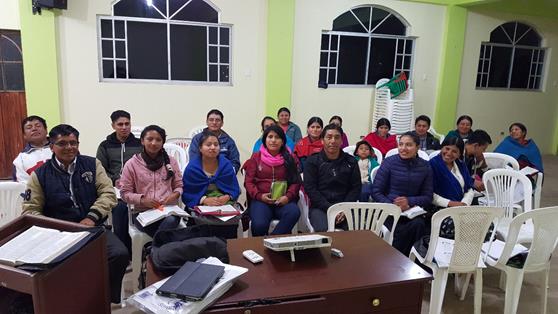 Peniel Theological Seminary students at the Pintag Extension near the capital city of
Quito where Wil taught the course on 1 Corinthians the week before Dr. John Howell and Billy Windham arrived to work with the new Ecuadorian medical team.

Our 8th Annual Abide in Christ Peniel Theological Seminary Pastor Leadership Conference will meet under a large tent on the seminary property and will focus on church planting. These evangelistic campaigns will give opportunities to share God's love with those who have never heard the Gospel. It will identify the seminary property with the local evangelistic outreach.


Abide in Christ teaches personal evangelism at Peniel Theological Seminary and in local churches.

Please pray for Abide in Christ and these incredible opportunities to proclaim the Gospel of Jesus Christ!
Abide in Christ ministries are made possible by the generous support of friends like you!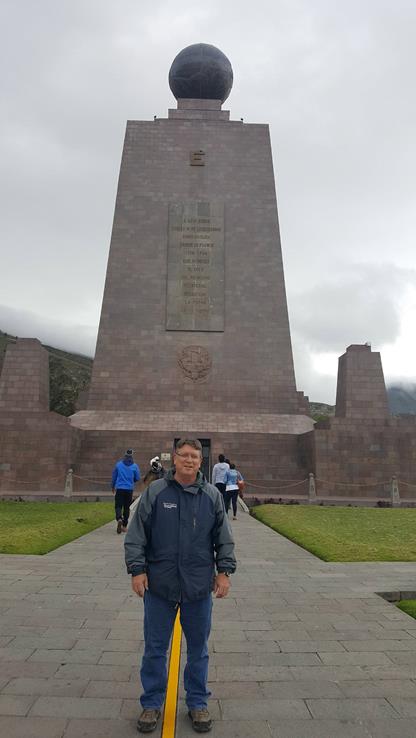 Our team enjoying a relaxing day at the line of the equator after a week of ministry.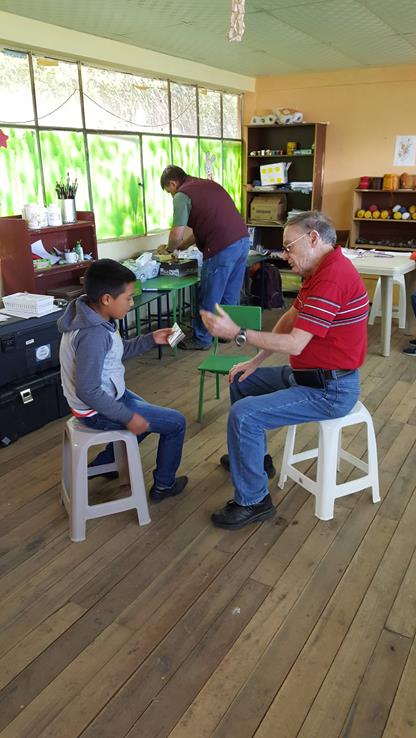 Wil sharing Christ with a patient while Billy fills the prescription. He enjoyes translating for the patients and Billy. These contacts opens doors for presenting the plan of salvation.



Alejandro sharing the Good News with patients as they wait to see the doctors and dentists.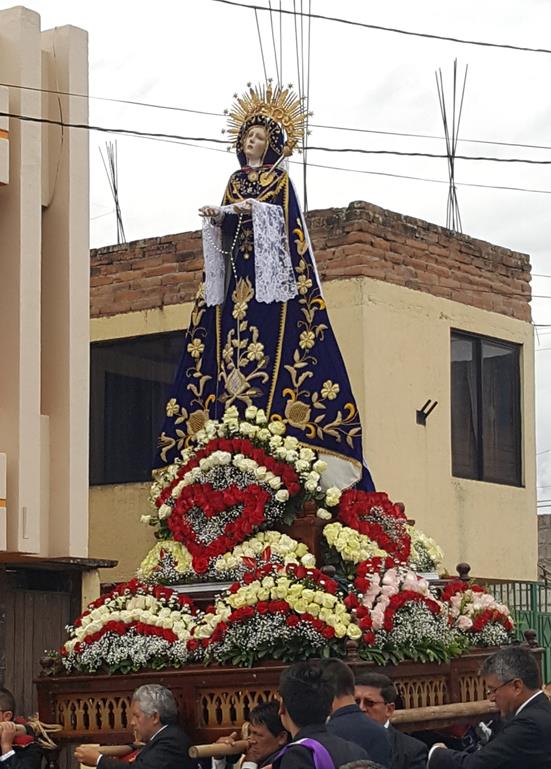 PRAY & UPDATES ON MISSION PROJECTS
* Praise the Lord! Property for the Riobamba campus has been paid in full.
* Pray for wisdom for building design, God's provision of funds, and volunteer construction work teams.
* Pray for evangelism teams to go door to door witnessing in this unreached area of Riobamba. Our goal is to plant a new church, and use the seminary building for worship services.
* Pray for Alejandro as he leads this ministry.
* Pray for our 8th Annual Abide in Christ Pastor Leadership Conference at Peniel Theological Seminary July 30-August 2. Theme this year is evangelism, discipleship and church planting.
* Pray for

Evangelism in Depth, and Key Bible Doctrines Conference at Hebron Baptist Church in Tegucigalpa, Honduras, November 2018.
* We need small construction and evangelism team to wo

rk with us in rural towns and villages in Latin America
Bible word studies for sermon preparation,
messages, devotions and personal
Bible studies with abiding principles
and practical applications.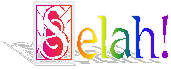 Index of 365 devotions and sermon starters.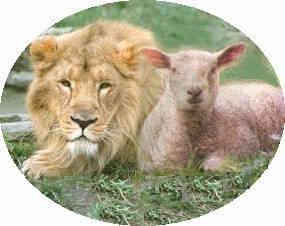 Study the master theme of the Bible with these prophecies and types in the Old Testament of the coming of the Messiah, Jesus Christ.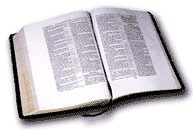 Free Sermons and Bible studies indexed by Scripture reference and doctrinal studies .